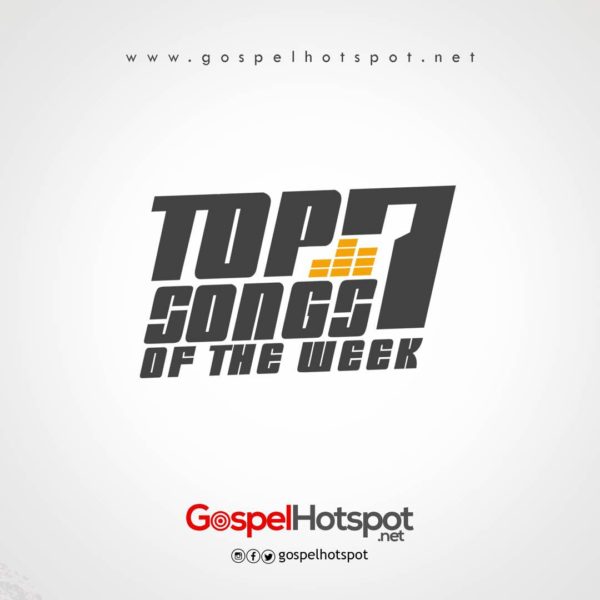 Top 7 Nigerian Gospel Songs Of The Week | 3rd Week, April; 2018
GospelHotspot.net's Top 7 songs is a list of the most sought-after gospel music in Nigeria during the week on our website.
This List Is Not Arranged In Order Of Popularity. Browse, Download, Listen, Enjoy And Like Our Facebook Page www.facebook.com/GospelHotspot
1. Tim Godfrey – Akaah
2. Dr Paul Enenche Ft. Dunamis Voice Int'l – Nara Ekele
3. Empraiz – Omiomio
4. Ighosa Benson Obaroh – Jesus
5. Esther Udoh – Who Is This God?
6. Blessing Akachukwu – Baba I Thank You
7. Josy Nasy – Biko
Did We Miss A Hit Song? Do you not agree with our listing? Add Your Voice, Leave Comments Below
CLICK HERE TO DOWNLOAD NEW GOSPEL SONGS