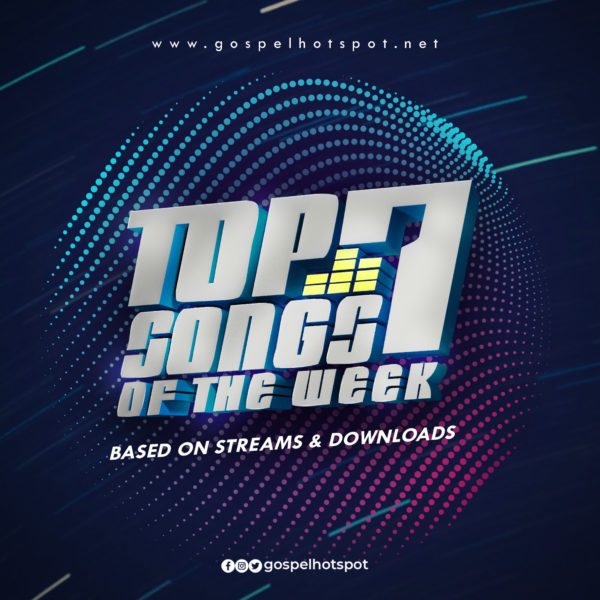 Happy New Month and Welcome to February; A quick recap to last month as we are about to deliver to you the last version of Top 7 Gospel Songs Of The Week for the month of January.
While we enjoyed the previous week with incredible sounds, this week is not an exception as well with songs like 'I Have Jesus' by Winifred Afimoni, 'You Deserve My Praise' by Oladayo Okeowo, 'Born To Win' by Jenysong and more others.
Note: This list was prepared based on the Digital Downloads & Streams statistics from Gospel Hotspot Server.
Below are the Top 7 Gospel Songs for the 4th Week in January:
---
7. All From You – Miracle Moses
Fast rising Nigerian gospel singer Miracle Moses releases her debut single titled; All From You.
In Her Words – I am chosen as His Ambassador! I am thanking God for his Peace and Joy that surpass any other gods… It's a privilege indeed!
DOWNLOAD MP3
---
6. Born To Win – Jenysong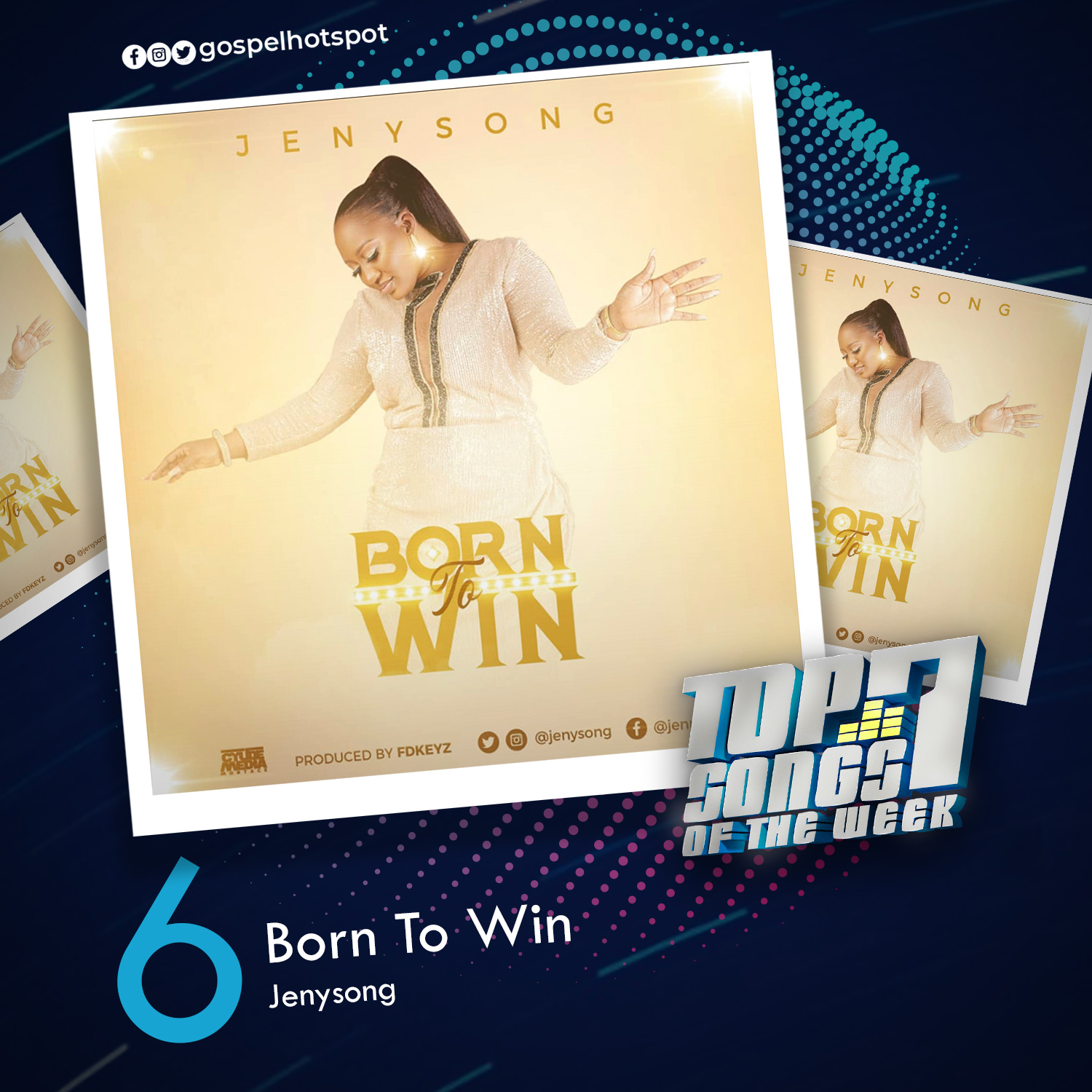 Emerging Gospel music minister, Jennifer Osaretin Robinson popularly known as Jenysong releases her second single titled "Born To Win".
DOWNLOAD MP3
---
5. Ancient Of Days – Kay Wonder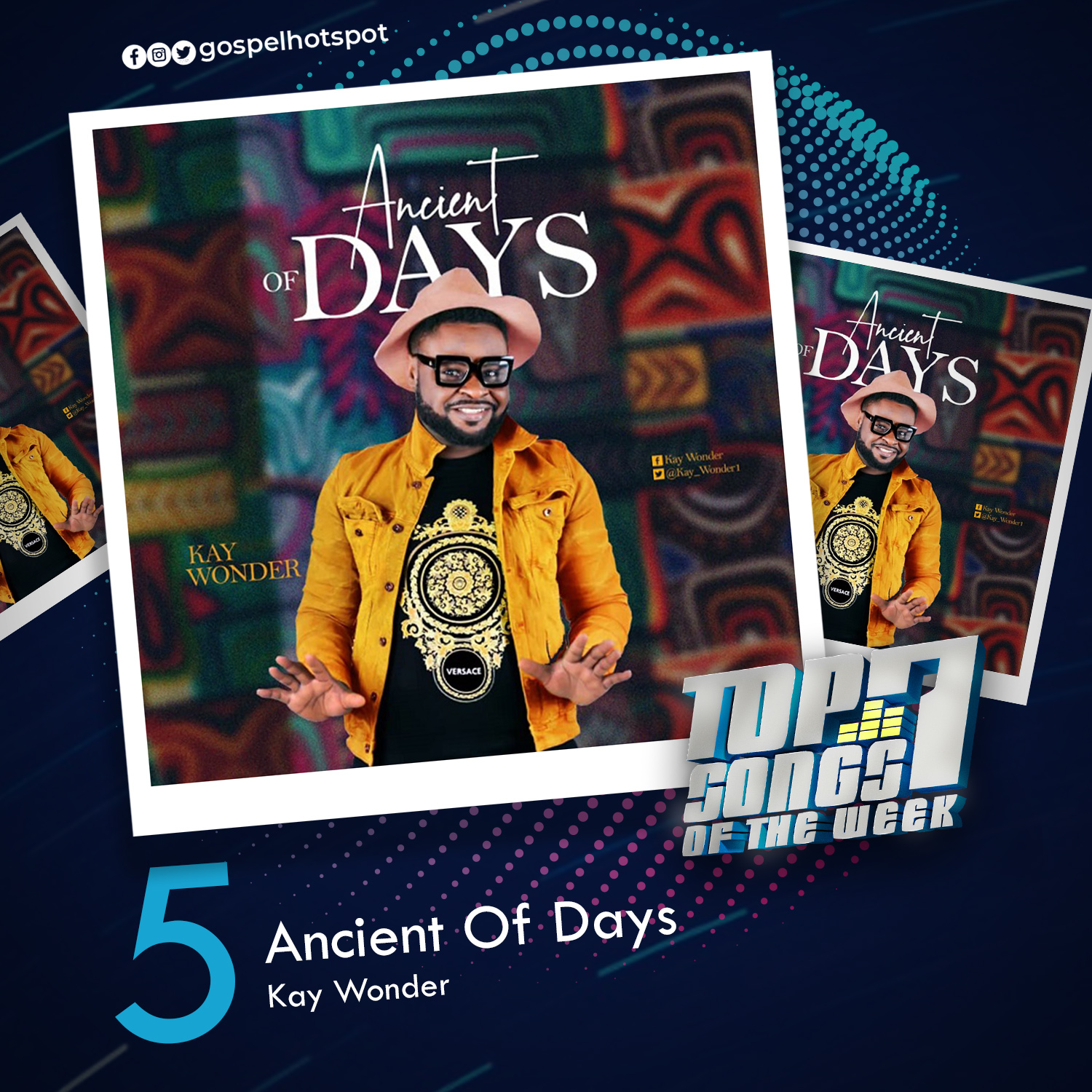 Nigerian Gospel Musician, Kayode Solomon Eludiwura, popularly known as Kay Wonder, comes through with his very much anticipated single titled Ancient Of Days.
Ancient Of days, is a song that encompasses what he possesses as a Gospel artist. His genre of music being a blend of cosmopolitan and countryside style of music, he is totally unique and dynamic in performance to meet the needs and taste of Christians and non Christians alike.
DOWNLOAD MP3
---
4. You Deserve My Praise – Oladayo Okeowo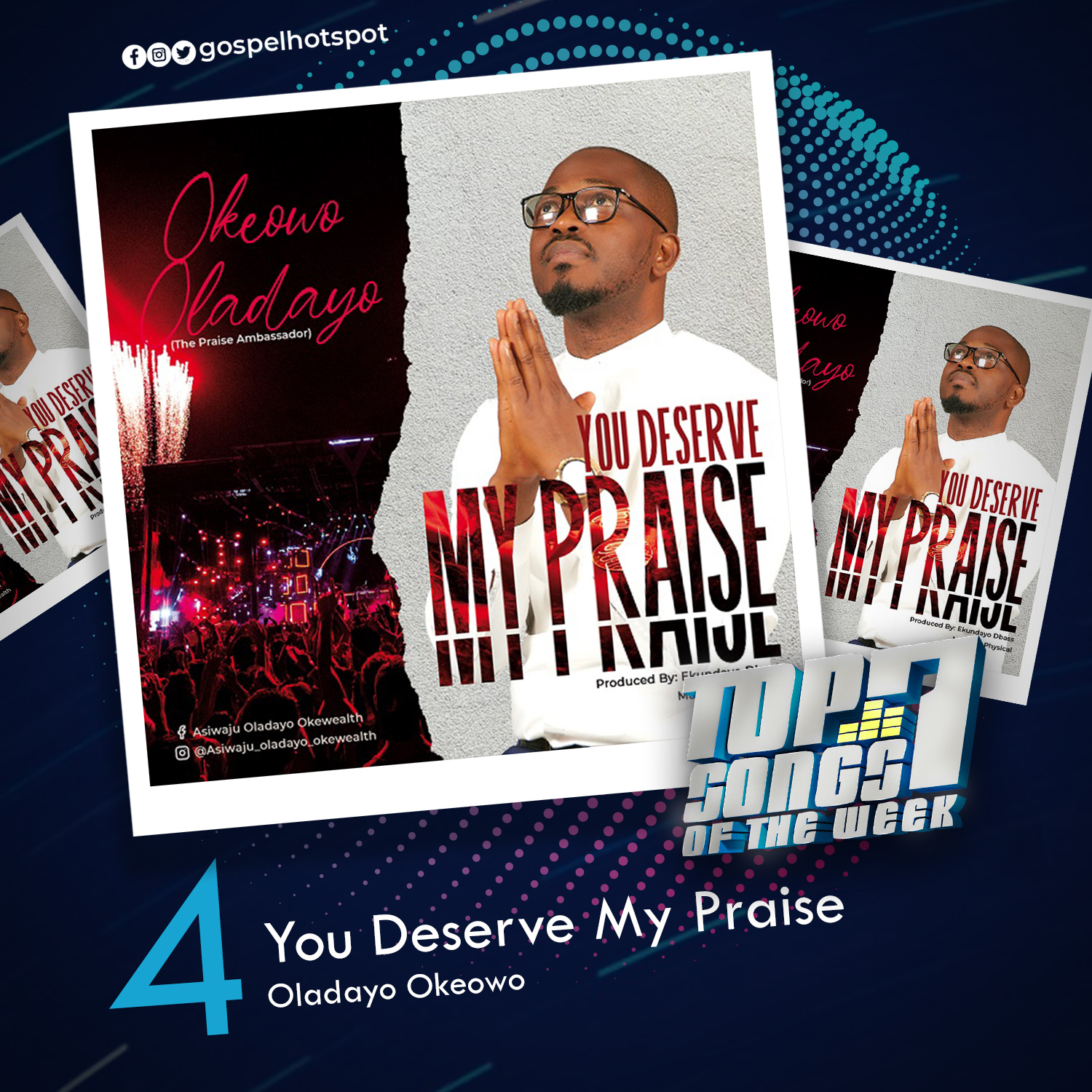 UK based Nigerian Gospel singer, Oladayo Okeowo recently released a brand new sound from Heaven titled — "You Deserve My Praise".
Produced by Ekundayo Dbass, a distinguished bass guitar maestro for Azuza Productions , 'You Deserve My Praise' is a song which exudes nothing but deep, emotional, and resounding communication with God.
DOWNLOAD MP3
---
3. God Of Wonders – Glory Henry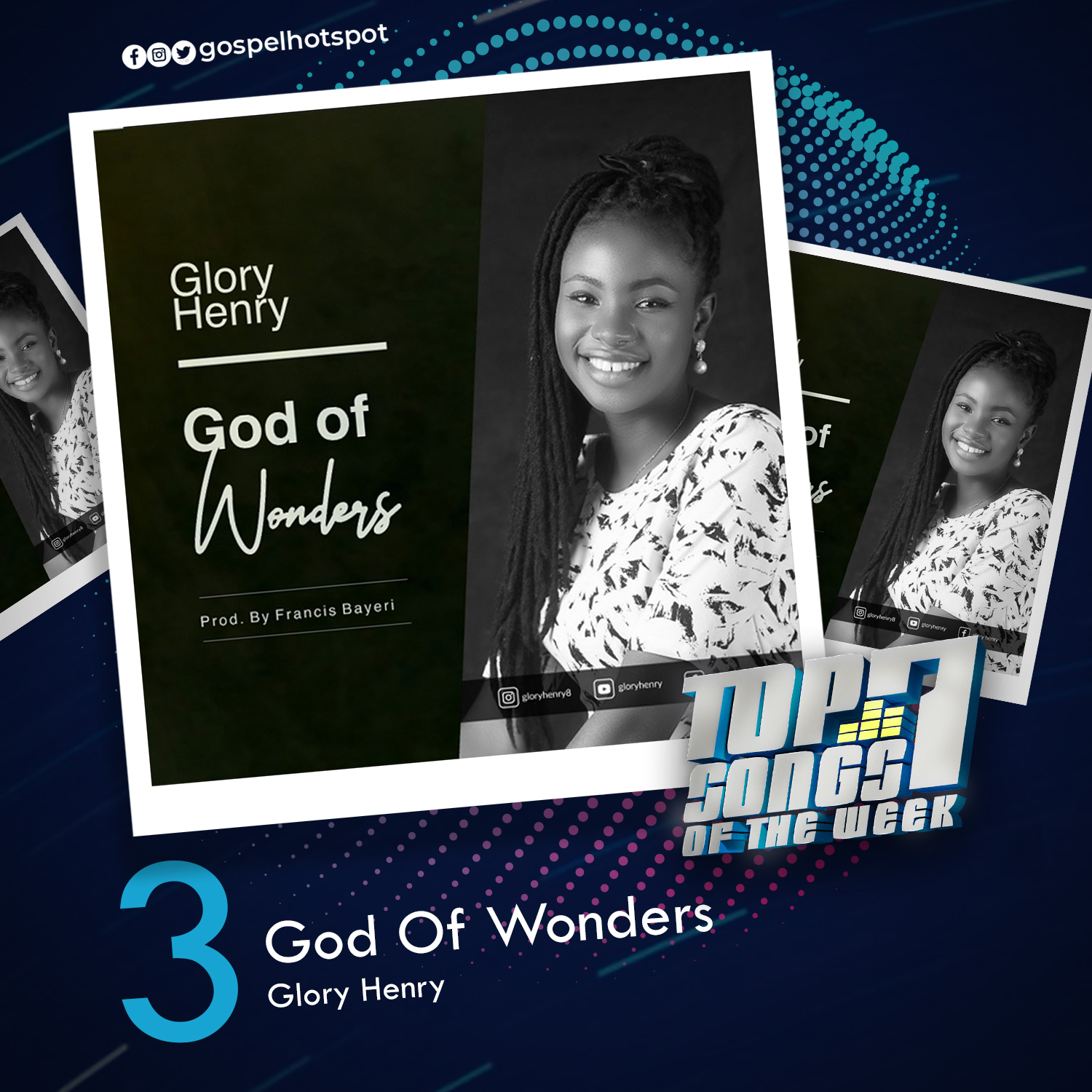 Nigerian gospel music minister Glory Henry drops yet another single titled "God Of Wonders".
The song speaks of God's wonder and kindness amidst all the difficulties life had tossed our way and how He easily made a way out of for us in those difficult times.
DOWNLOAD MP3
---
2. I Have Jesus – Winifred Afimoni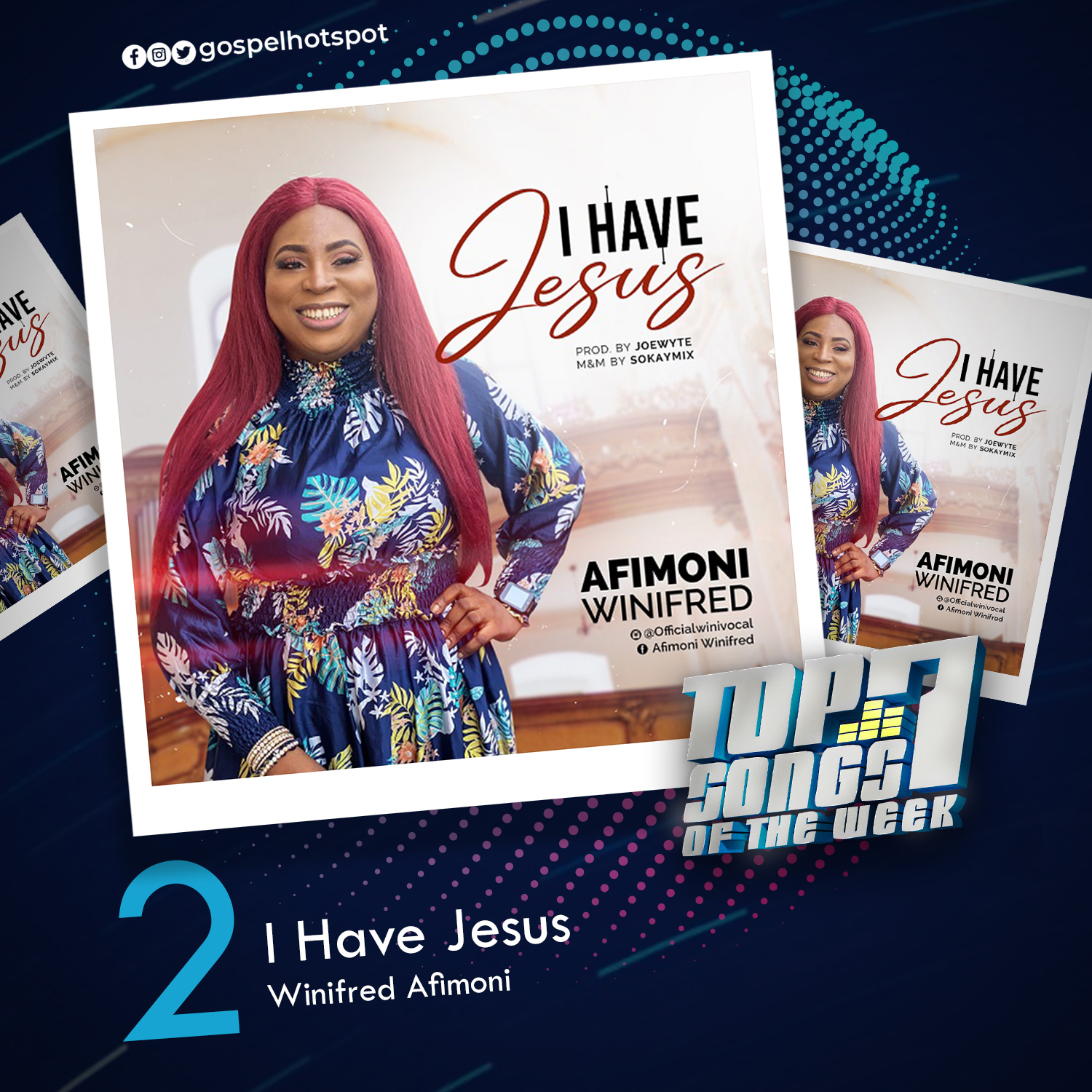 Betzalel dew frontline artiste Winifred Afimoni kicks off the year with a brand new single "I Have Jesus". The single is coming after she wrapped up her 2020 music year with the live video for Miracle God.
The new single "I Have Jesus" is a beautiful piece of work that proclaims our heritage in Jesus.
DOWNLOAD MP3
---
1. Covenant Keeper – David G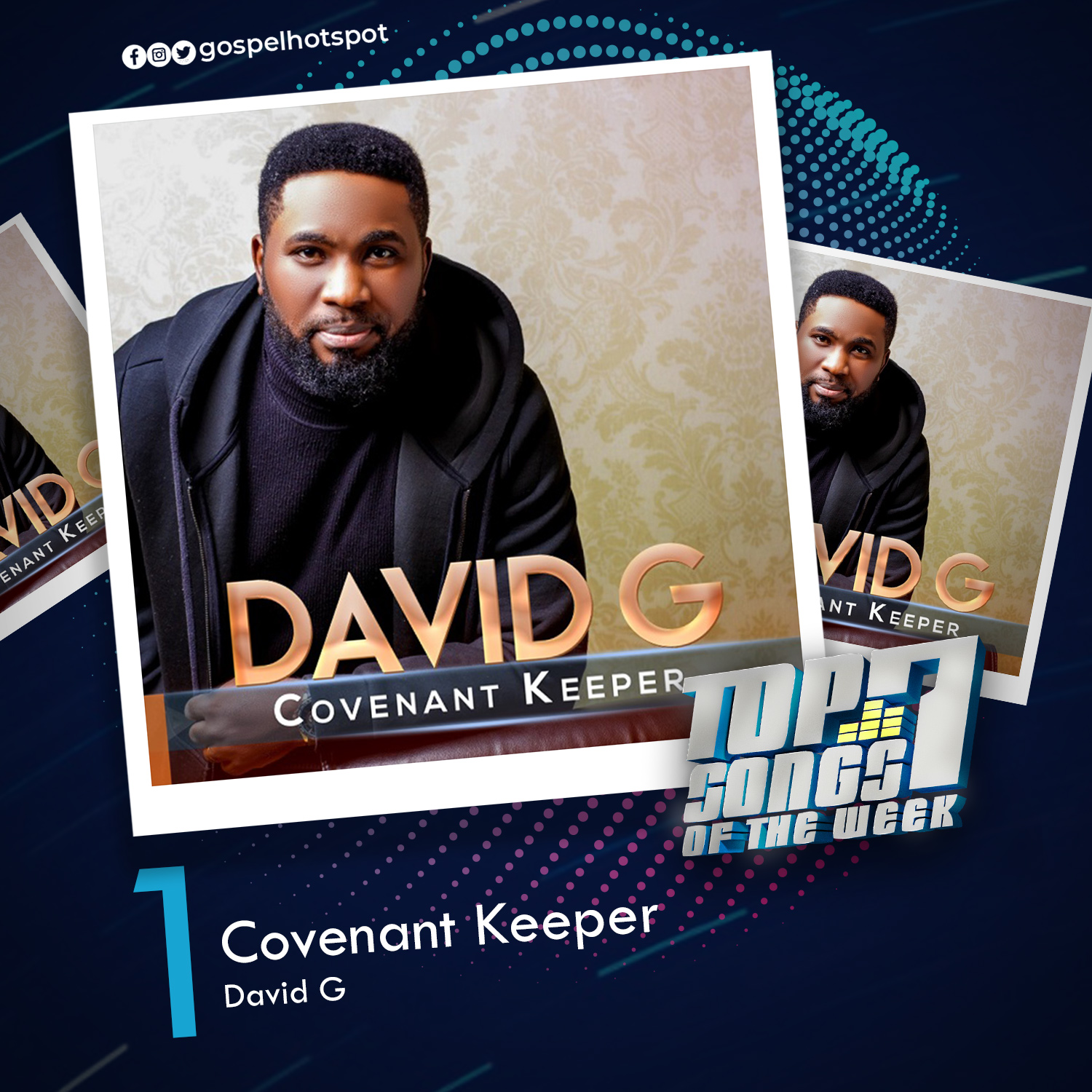 David G releases a brand new spirit filled single titled — "Covenant Keeper".
According to David G, this is a song which reminds us of our covenant in Christ Jesus to live in Joy, Peace and Grace. Covenant Keeper is Produced by Ebenezer Iriemi .
DOWNLOAD MP3
---
Did We Miss A Hit Song? Do you not agree with our listing? Add Your Voice, Leave Comments Below