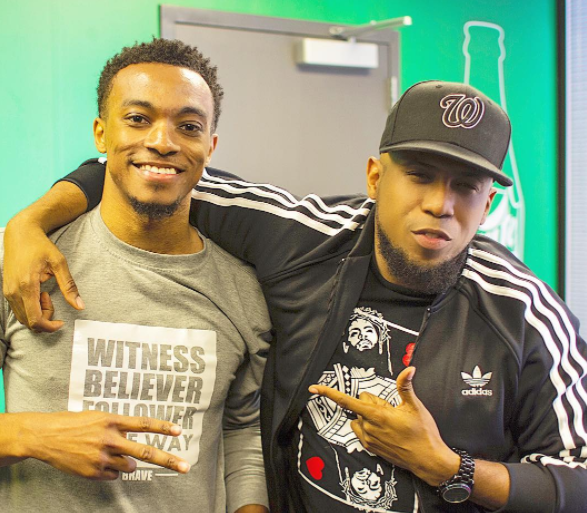 The Chicago Gospel Music Festival went down last weekend in Chicago, and Travis Greene, and Anthony Brown joined Jonathan McReynolds on stage at the festival. Take a look
The thing about life is..even though we are all trying to get to the "top", we really are much stronger together!! Honored to call this guy my friend and my lil bro…and even though he gets on my nerves! (Lol) ..the music world would not be as dope without his gift in it. Tonight, we come together with our other brother @travisgreenetv and show Chicago what strength and unity looks like. Young kings, Anthony Brown wrote on IG with the following pic.
If you recall the three gospel singers were supposed to go on tour together, but the concert was canceled, so it's refreshing to see these three on stage together.
Check out Jonathan McReynolds singing "Lovin' Me"
Check out Travis Greene singing "Intentional"