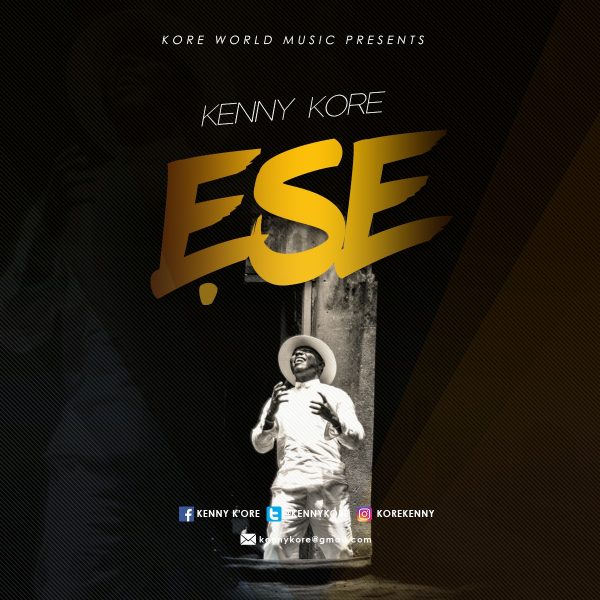 Verse 1
Ajihun
Omode marun nsere
Ni ile-iwe nio jare
Baba 'loya kaa lare
Laba di infinity ooo yaaa
Olori oko laa bade
Aiyeole lo tele
Gongo sooo
Kutupu ruuu
Chorus
Eseeeee
kaare baa mi
Ese ooo
Mode ya sopeee
'Ku itoju mi
Ema se ooo
Ese ooo
Verse 2
Ajihun!
Ajiki…Ajiyin!
Okunrin marun 'jaiye
Onto infinity o jare
Baba 'loya kin dide
Oni ki n press on ooo
Gba isiki lowo mi
Fasiki toju mi
Ki gbogbo aiye lemo daju wipe
Iwo loni temi…Baba!
Repeat Chorus
Verse 3
I'm in love with your spirit
They cannot understand it
I'm in love with your holy ghost
They cannot comprehend
I become a riddle to those
Who have known me before
I become a parable
That they can never solve
Bridge
Look what you've done to me
Your love has set me free
Baba look what you've done to me
Eeeh…
Your love done set me free…Set me free!
Ese ooo (x3)
Download, Listen, Enjoy and Share!
Or