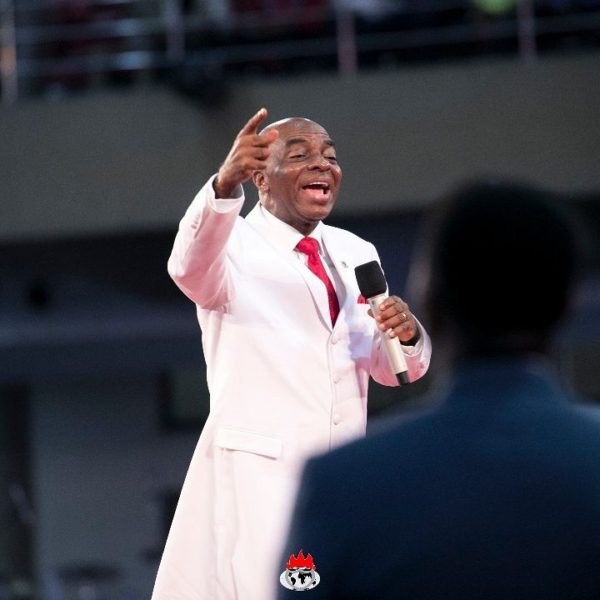 Prophetic Declarations For This Week By Bishop David Oyedepo
Supernatural breakthroughs, the kind eyes have not seen nor ears heard shall be the order of the day in this church!

Your breakthrough will cause a trauma for the wicked!

Anyone who dares you, God will crush them!

Any wicked eye that rises up against you shall be crushed under your feet in the name of Jesus!

Your passion for God will be ever burning in Jesus' name!

New dawn order of breakthroughs shall begin to attend to you in Jesus name!

Unusual dimensions of breakthrough will be your testimony!

I release you as an envy to your world!

As the Lord liveth, you and your generation will never know sickness!

The yokes of joblessness, poverty, untimely death is destroyed today in Jesus name!

You will never take any misguided steps again in Jesus' name!

Your health will never breakdown again in Jesus' name!
#ItsMyNewDawnEra #21PrayerandFasting #mynewdawn