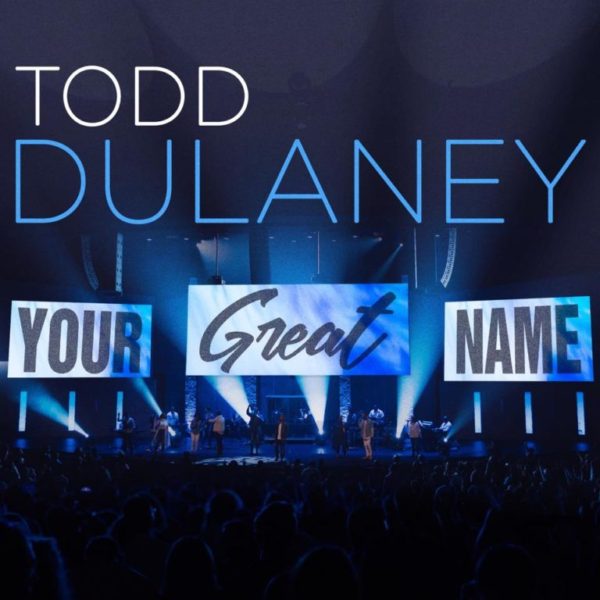 American gospel musician and former baseball player Todd Dulaney  roll out a new single titled Your Great Name.
Dulaney is a worshipper, singer, songwriter and recording artist who has produced various hits including "The Anthem", "Victory Belongs to Jesus", "Worship You Forever" among other Todd Dulaney's songs which has been a blessing to Christians around the world.
Your Great Name is latest Todd Dulaney's song and is believed to be a massive hit and lead people to a great worship experience.
 Listen To Audio & Watch Lyrics Below: 
Your Great Name is out on digital outlets for Purchase And Download