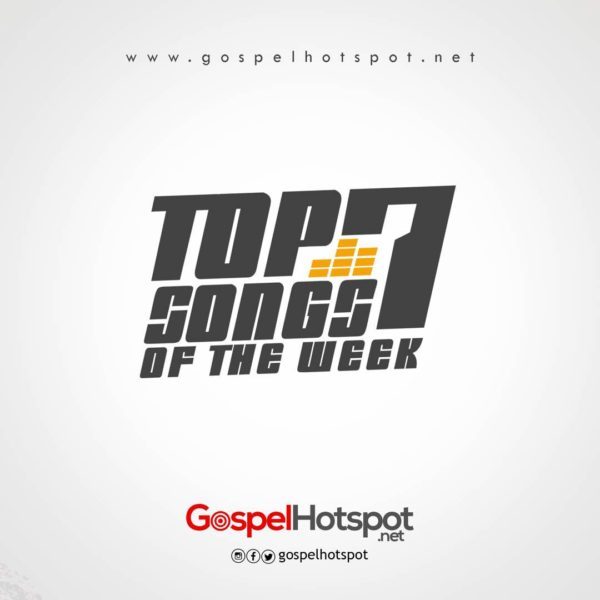 Top 7 Nigerian Gospel Songs Of The Week | 1st Week Of May, 2019
GospelHotspot.net's Top 7 songs is a list of the most sought-after gospel music in Nigeria during the week on our website.
This List Is Not Arranged In Order Of Popularity. Browse, Download, Listen, Enjoy And Like Our Facebook Page www.facebook.com/GospelHotspot
7. Tupi Runo Ft. Akpororo – Papa God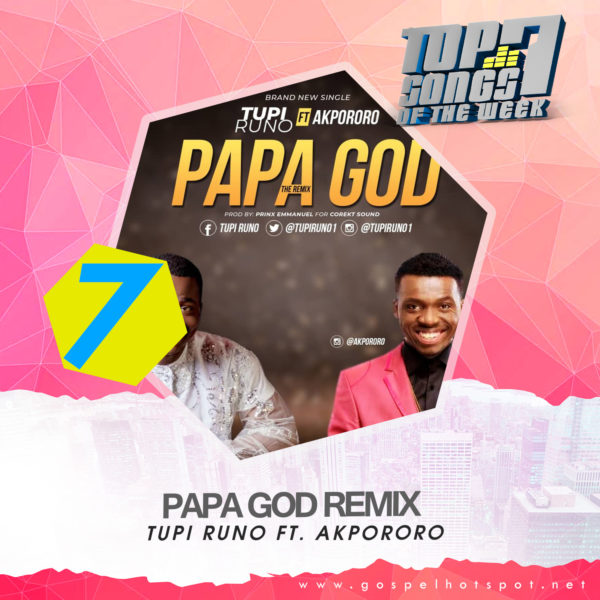 Primus Empire Entertainment Company is delighted to present the remix of "Papa God" by music minister, Tupi Runo featuring Akpororo.
"Papa God is a song of thanksgiving, appreciating God for all He has done for us all. He is responsible for the good things and breakthroughs in our lives. I called my Brother Akpororo on this song because he is a bundle of life changing testimonies." – Tupi Runo
6. Tohyeen – Brand New Day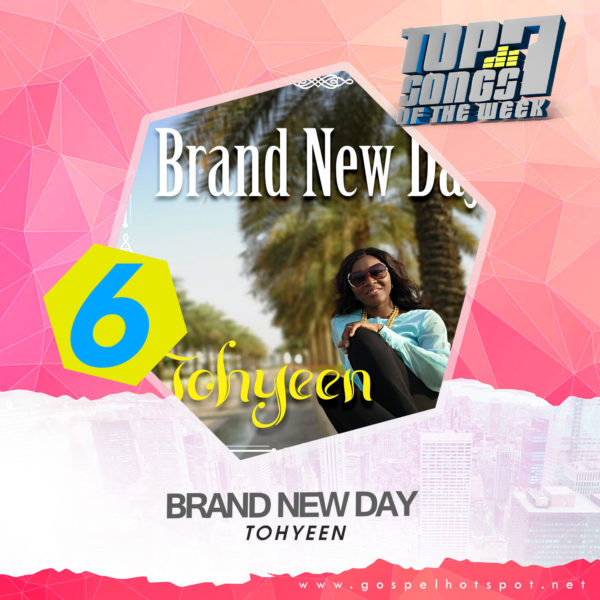 Baruwana By Sheks Musa Gospel music minister Tohyeen debuts with a new single aptly titled "Brand New Day."
5. Deborah Olusoga – There Is Power In The Name Of Jesus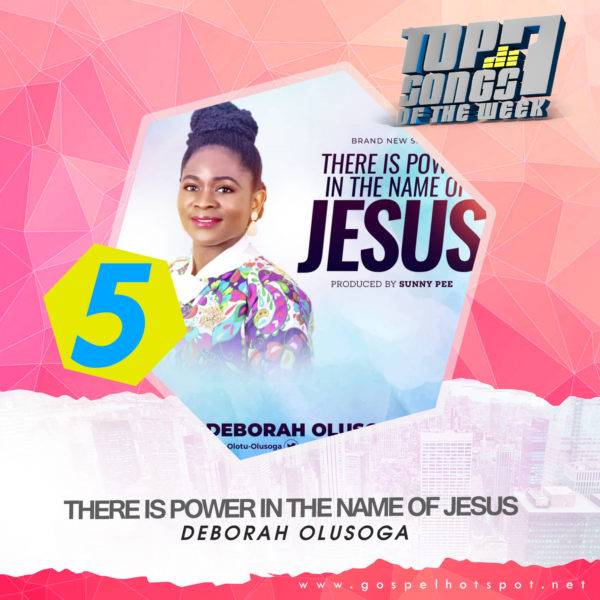 Deborah Olusoga is an award-winning gospel singer and Vigor International Awards Writer nominee. The UK based worship minister is also a health professional and Christian author who has recently released a debut Christian book titled 'The Godly Role Model' and a 5-track EP titled 'Solace' after a short break from the music scene.
4. Unique Kidz – I Am Not Alone
Unique Kidz release new single titled 'I Am Not Alone' off the album 'Let It Shine'.
Unique kidz, as they are popularly called, is a group of divinely inspired and highly talented siblings that have a mandate of producing theatre tracks that are relevant, to comfort, inspire, entertain and bless people of all age groups including children, young adults and older adults. Their musical production has been revelational and attracted a lot of testimonies from their fans.
3. A'dam – Iyanu [Miracle]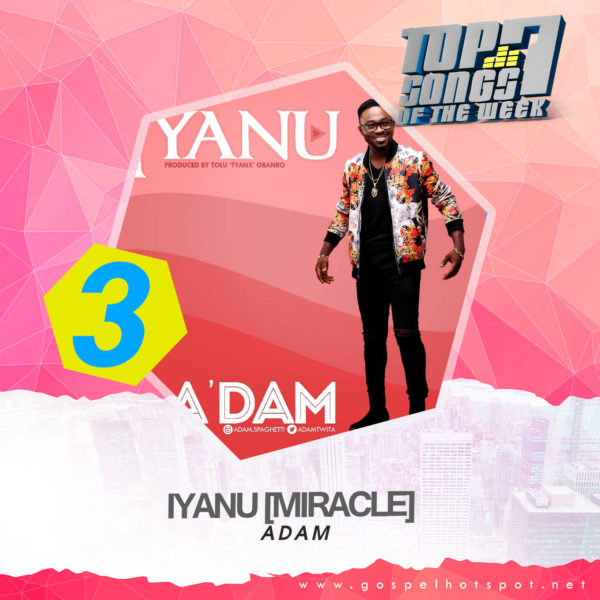 Multi-talented gospel music artistes 'A'dam'  puts out a brand new tune titled Iyanu!
The Spaghetti Records' clan never fails in dishing out great tunes. We were not expecting this style at this time but then, it's A'DAM!
2. Beauty Obodo – I Thank You Lord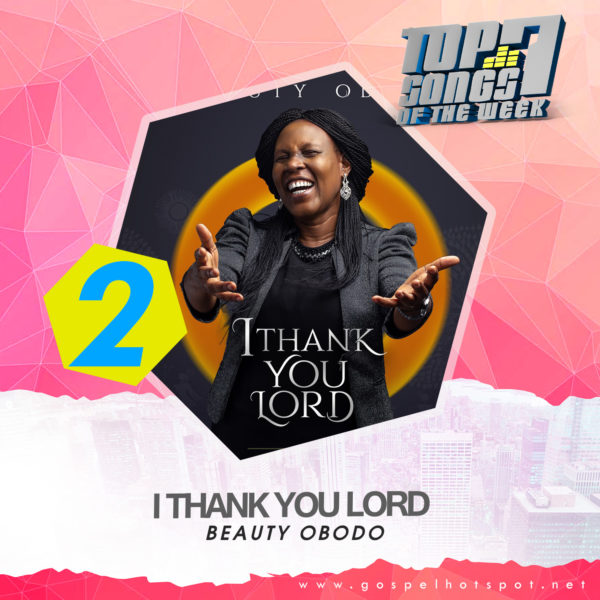 Anointed Minstrel and Songstress Beauty Obodo releases her much-anticipated new single titled "I Thank You Lord". It's another compelling effort from the celebrated Nigerian music minister, shortly after the video-release of "Enume" which premiered few weeks ago.
1. Jibola – Great And Mighty God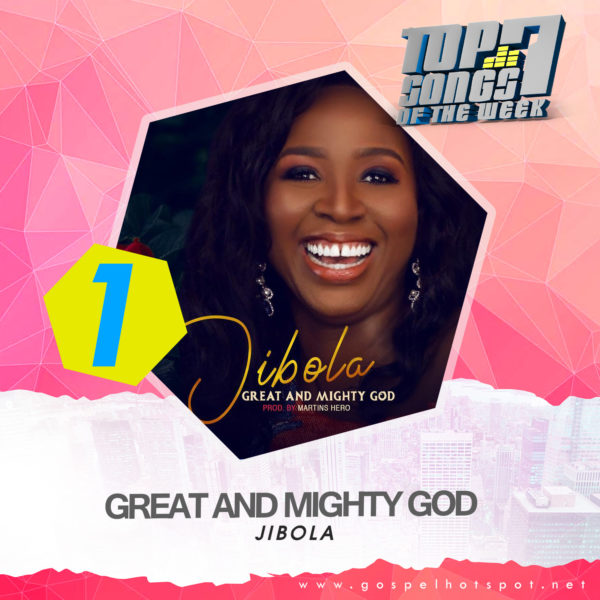 Jibola, a Nigerian-born UK based anointed gospel music artistes, makes a debut release 'Great And Mighty God' produced by Martins Hero Music.
Mojibola Oyediran popularly known as Jibola is an anointed praise and worship leader, singer/songwriter, wife, mother, chef and businesswoman.
Did We Miss A Hit Song? Do you not agree with our listing? Add Your Voice, Leave Comments Below