Top 7 Nigerian Gospel Songs Of The Week | 2nd Week Of July, 2019
GospelHotspot.net's Top 7 songs is a list of the most sought-after gospel music in Nigeria during the week on our website.
This List Is Not Arranged In Order Of Popularity. Browse, Download, Listen, Enjoy And Like Our Facebook Page www.facebook.com/GospelHotspot
7. Prince Dayo – Wokpano (Only You)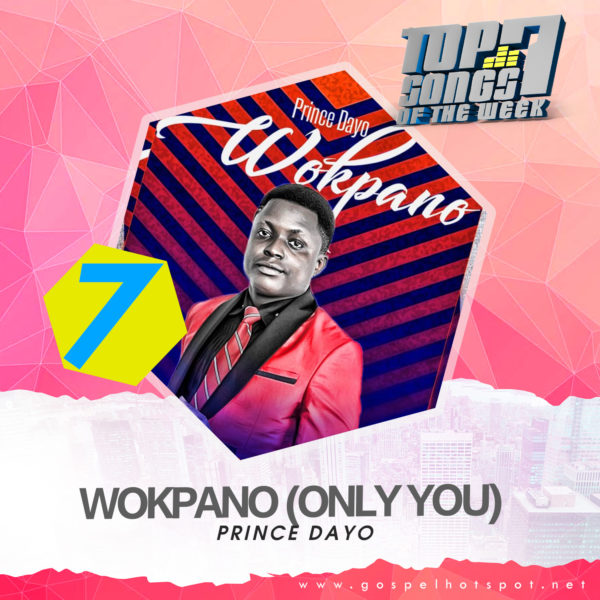 Prior to His previous release Matchless God, Minister Prince Dayo has interrupted the Music Airwaves with the release of his single "Wokpano" which means "Only You" in the Bini dialect, is a song of total submission and adoration to God.
DOWNLOAD MP3
6. Ego Michael – New Dimension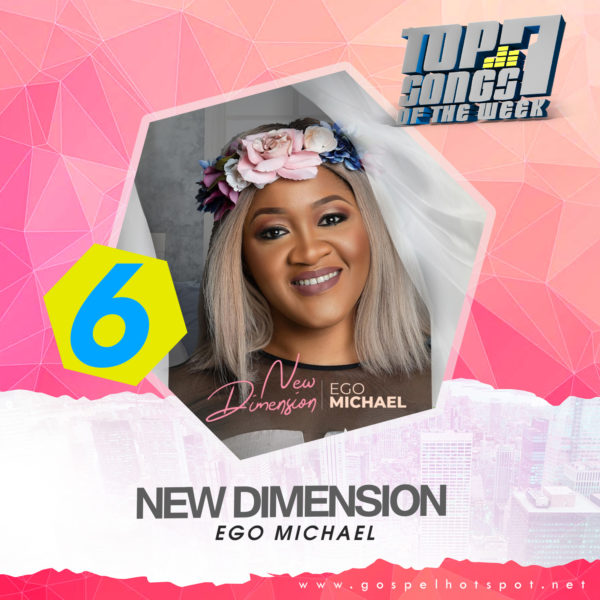 Nigerian born UK-based Gospel Artist, Ego Michael releases the audio & visual of her latest single titled 'New Dimension'.
The song is a soul lifting worship rhythm, vocalized in the name of Jesus Christ our Lord like in the day of Pentecost awaiting for a new dimension of His Glory and Presence.
DOWNLOAD MP3
5. Okey Sokay – Good [Live]
After the release of The Transition Album, one of Roxnation's finest, Nigerian Gospel Artist – 'Okey Sokay' is here with a new single 'Good' [Live].
Good [Live] is a thanksgiving song off his new album, The Transition, that describes God's immense love and faithfulness towards us, how HE alone can do what no man can do in our lives on a daily.
DOWNLOAD MP3
4. Wunmi Lawrence – Aa Dara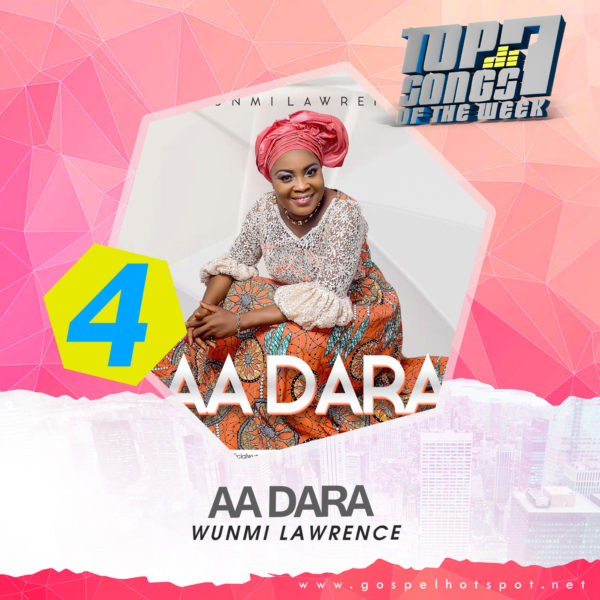 After taking a break from the music scene since her widely accepted single 'Ewe Magba'off her debut album 'Ade Ori Mi' Gospel Chanter 'Wunmi Lawrence' returns with a new globally sensational piece, "Aa Dara".
DOWNLOAD MP3
3. Jimmy D Psalmist Ft. Emmasings – When You Carry God
Jimmy featured another Abuja based fire brand Minister "Emmasings" on this track.
DOWNLOAD MP3
2. Omotola Jaiyeola – The Same God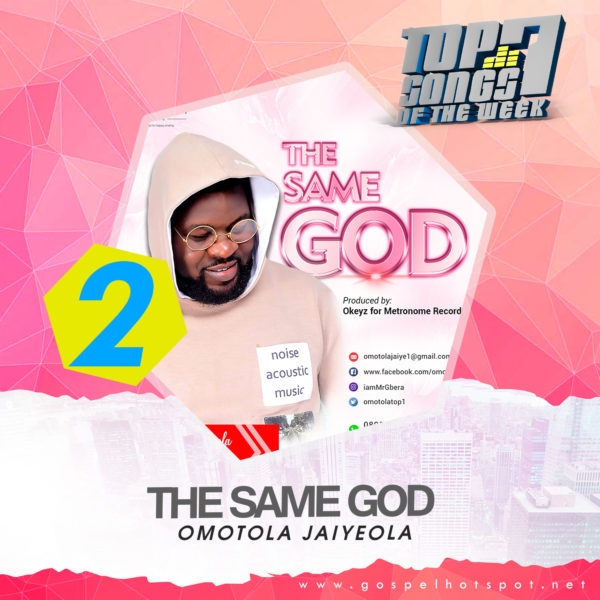 'The Same God' is his currently released single,  which according to him is a soul-lifting worship song that came for the inspiration of his growing up as a young boy and introduced to God in the Holy Bible.
DOWNLOAD MP3
1. Ada Menakaya – He Has Done It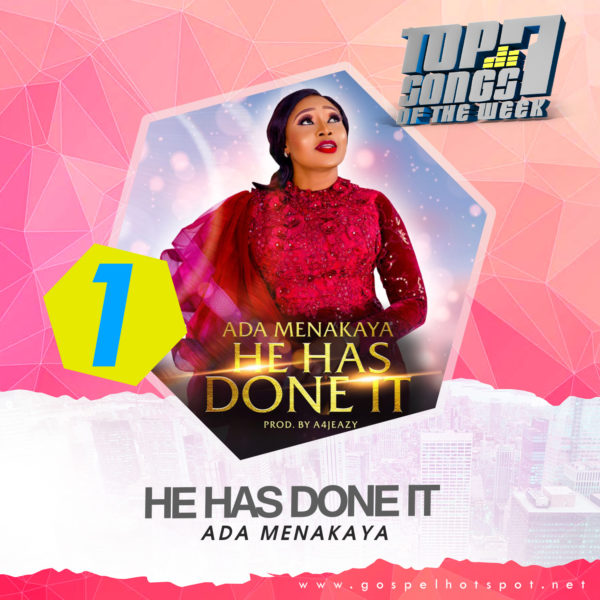 Nigerian anointed worship leader, 'Ada Menakaya' kicks off the second half of the year with the release of new music today – the powerful new praise and thanksgiving anthem, "He Has Done It".
DOWNLOAD MP3
Did We Miss A Hit Song? Do you not agree with our listing? Add Your Voice, Leave Comments Below