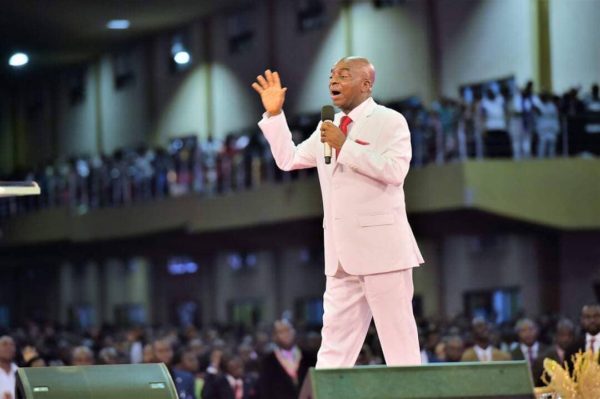 Prophetic Declarations For This Week By Bishop David Oyedepo
Throughout this season, you will see the glory you have never seen before!

Whatsoever represents frustration and stagnation in your life, by the light you gain in the season, you are walking free in Jesus name!

The perpetrators of evil in Nigeria shall be destroyed!

For the sake of the elect, God will spare this nation from destruction!

God will destroy everyone out to destroy this nation! Enough is enough!

Your children shall not be fatherless and motherless in Jesus' name!

Those who won't let Nigeria have peace, God will remove them!

There shall be no mass burial in this country anymore in the name of Jesus!

Peace shall be restored on our streets in Jesus' name!

God will trouble your troublers!

I pray that your faith comes alive this season in Jesus name!

I see grace for boldness on the altar of prayer released upon you in the name of Jesus!

This new dawn era will be evident in your life!
Spend time to pray for the peace of your nation.
#21DaysPrayerandFasting #ItsMyNewDawnEra #MyNewDawn