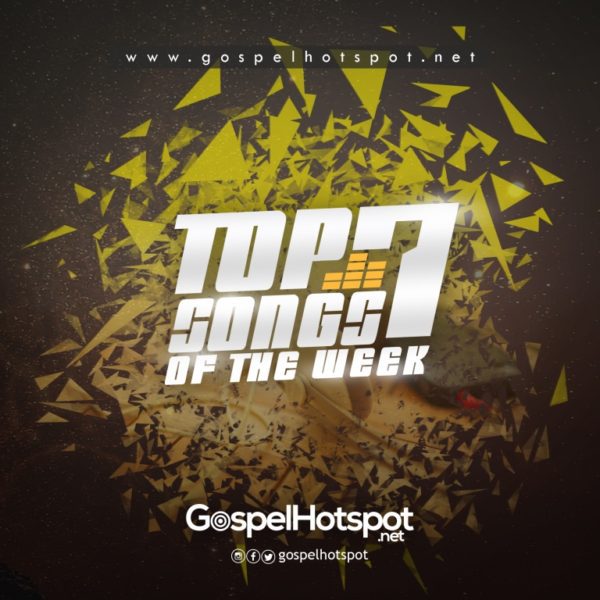 It's yet another year and we continue with our weekly chart for The Top 7 Nigerian Gospel Songs released each week.
GospelHotspot.net's Top 7 Nigerian Gospel songs is a list of the most sought-after gospel music in Nigeria during the week on our website.
This list is not arranged in order of popularity but based on Downloads & Streaming's on our website.
7. Favour George – Onye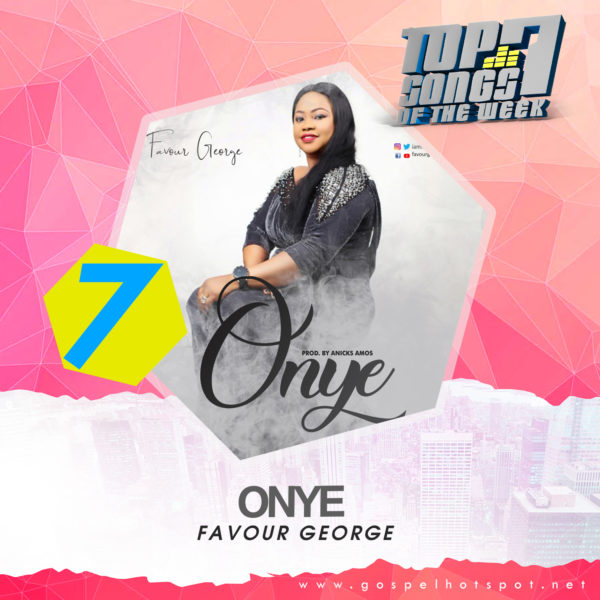 Praise/Worship Leader, Favour George releases long anticipated single titled "Onye".
According to her, "Onye" was inspired by issues of life that I was going through at that moment, having series of miscarriages but, God was faithful to bring my desires to pass and blessed us with two lovely kids".
DOWNLOAD MP3
6. Tope Radiant – Emi-Orun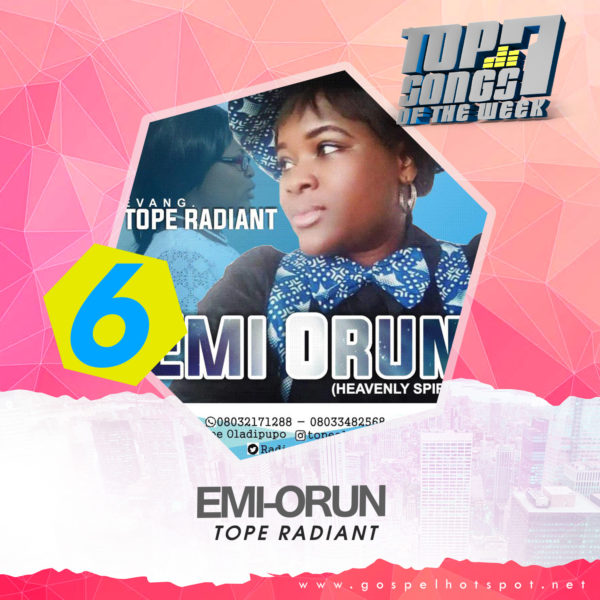 Lagos based gospel music minister 'Tope Radiant' release her debuts single track titled'Emi-Orun' off the album 'My Time'. Emi-Orun is song that is full of inspiration with her sonorous voice.
DOWNLOAD MP3
5. Ngee – Love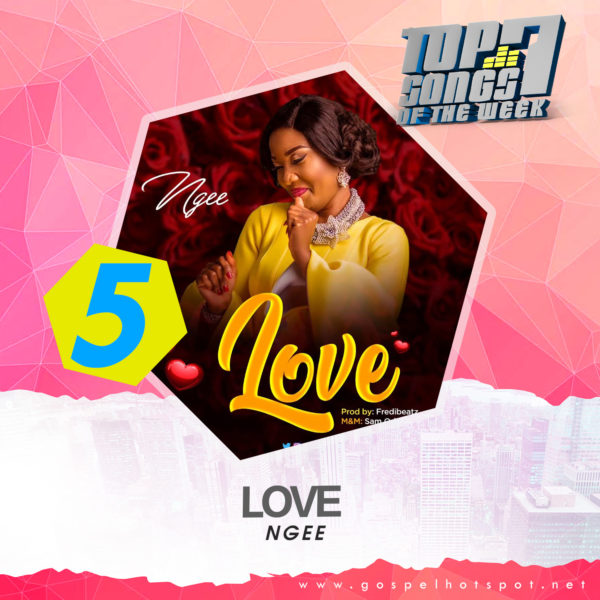 After the successful release of her debut single in November 2018, Gospel musicsensation NGee comes through this time with a Mind Blowing song titled "Love".
DOWNLOAD MP3
4. Folabi Nuel – In My Boat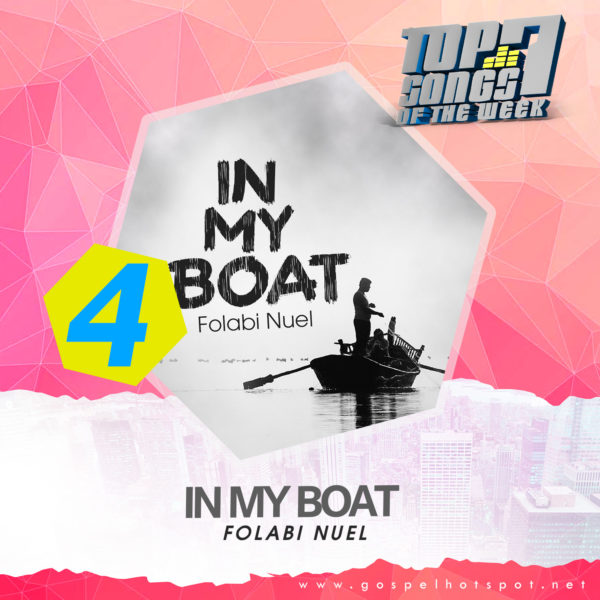 Emerging Worship Leader, Folabi Nuel releases new single titled 'In My Boat'. Produced by Mr. IBK.
This inspiring song reminds us that Jesus has control over every situation we are going through.
DOWNLOAD MP3
3. Ayo Davies – You Are Still God [Arugbo Ojo]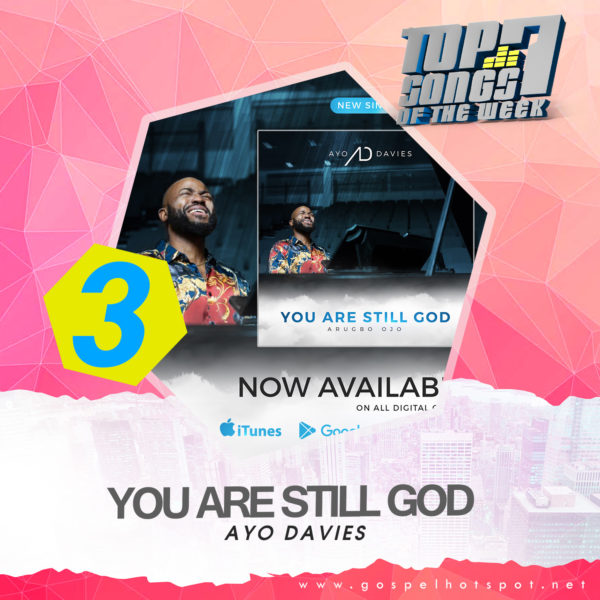 UK-based Gospel Artiste 'Ayo Davies' with an exciting new single titled 'You Are still God [Arugbo Ojo]'. Produced by Evans Ogboi.
'You Are still God' is a song that exalts God above all else and encourages believers to worship Him for who He is – God.
DOWNLOAD MP3
2. Deborah Rise – Be It Unto Me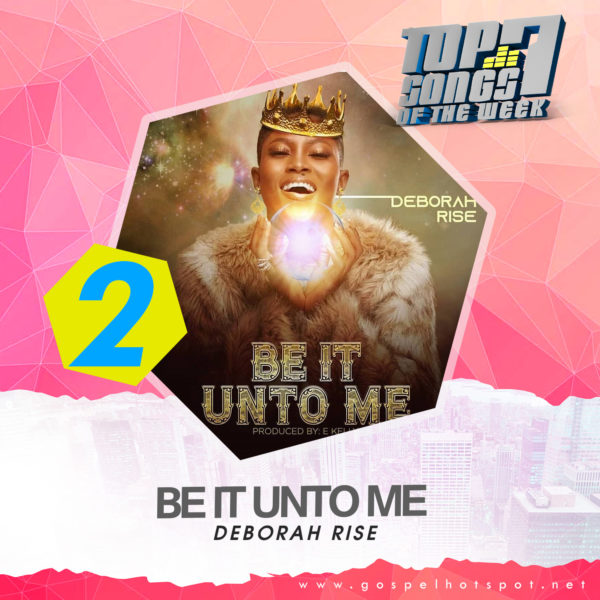 As she continues her rebranding process, former Big Brother Naija housemate and Nigerian Idol contestant, Deborah Rise comes through with her first offering of 2019 and she titles this one "Be It Unto Me".
DOWNLOAD MP3
1. Mike Abdul – Different Case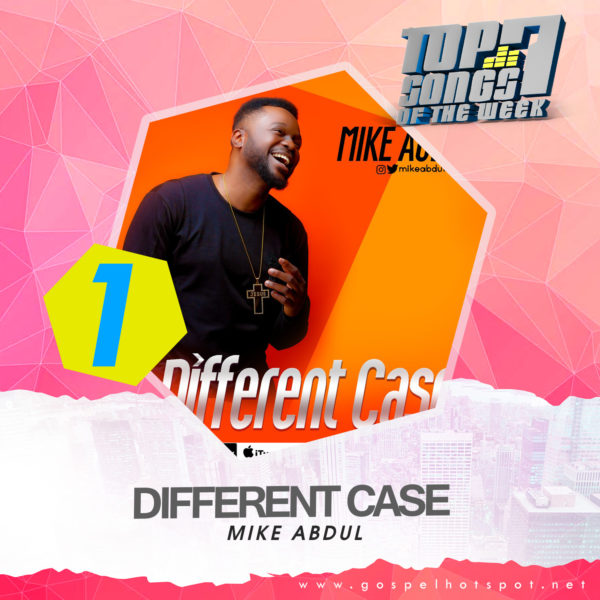 'Different Case' by Mike Abdul is a cool dose of joy to the soul which clearly state how our case is different when we are in Christ.
DOWNLOAD MP3
Did We Miss A Hit Song? Do you not agree with our listing? Add Your Voice, Leave Comments Below